Hours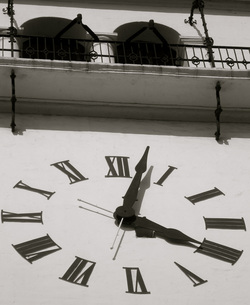 Wednesday 8 am - 4 pm
Thursday 8 am - 4 pm
Friday 8 am - 4 pm
Saturday 7 am - 2 pm
Sunday 7 am - 2 pm
Monday Closed
Tuesday Closed
---
Contact
12 Chelmsford Street. Chelmsford. MA. 01824
978.256.5540
email us at thecafetwelve@gmail.com

We are located on Route 110 near the Chelmsford Center in the Sweetser Building with Fresh Chow and Kim Scott Hair.
From Westford, turn left onto Route 110, we are located two buildings down on the left.
From 495, take exit 34, turn toward Chelmsford Center. We are located on the right after Papa Ginos. We are two buildings before the center light on the right.
History
Cafe 12 started in January 2012 as a cupcake shoppe known as Sugar Cupcake Shoppe. We were located in a small, retail space in Westford with a separate commercial kitchen in Billerica. As you can imagine, baking in one spot and selling in another produced many challenges. After almost one year of producing in Billerica and selling in Westford, a spot became available in Chelmsford that would allow us to produce and sell in one space...thus Sugar Bake Shoppe was born. We were able to offer a wider variety of freshly baked goods in addition to the cupcakes that had become popular. Well, in our tradition of changing with the times and pushing ourselves to evolve and grow, we expanded into lunch offering sandwiches, salads and soups. We continue with that tradition and have grown to become a true cafe with breakfast and lunch. We have kept our freshly baked goods, but they are no longer our primary focus. Stay with us...you never know what the future may hold ;)
Kate Kelly, owner
Kate is a graduate of the University of Massachusetts at Amherst. She majored in business with aspirations of becoming a lawyer...then the Food Network happened and suddenly a path in culinary became the focus. After finishing pastry school in Scottsdale, AZ, she worked in boutique resorts and clubs that focused on the clients. After 6 years in Arizona, she packed her bags, stuffed her car and moved back to Massachusetts...a year later, the cupcake shoppe was born.